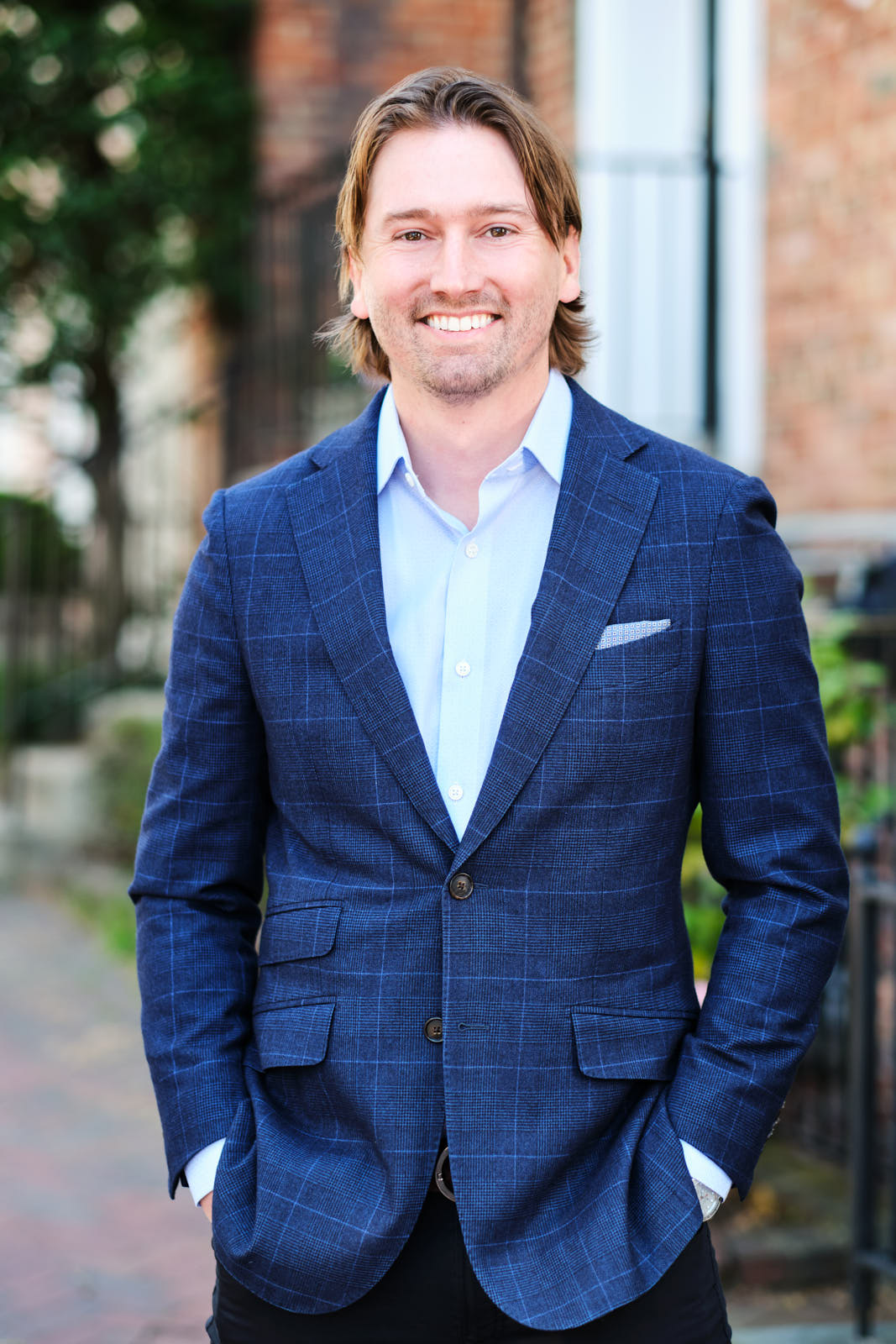 As a third-generation Realtor and University of Kentucky graduate, Hunter has been serving the DC metro area for over 7 years. Hunter pairs extensive market knowledge with the same best-in-class service with which the family name has been associated. He serves his clients in navigating the real estate process both successfully and seamlessly. As a trailblazer and innovator, Hunter leverages cutting-edge marketing tactics and proprietary tools to empower sellers to successfully reach their target consumer while connecting buyers with their dream homes. Wherever your real estate journey may take you next, you can count on Hunter to put his unwavering energy and passion to work for you.
An avid sports lover, Hunter can be found in his spare time perfecting his swing on the golf course, playing ice hockey in local adult leagues, or at a park with Maxx, his Belgian Malinois.
McFadden Partners are intricately involved in the local community as active members of The Georgetown Club, The Washington Golf & Country Club, The Smithsonian Institution, and The City Club.