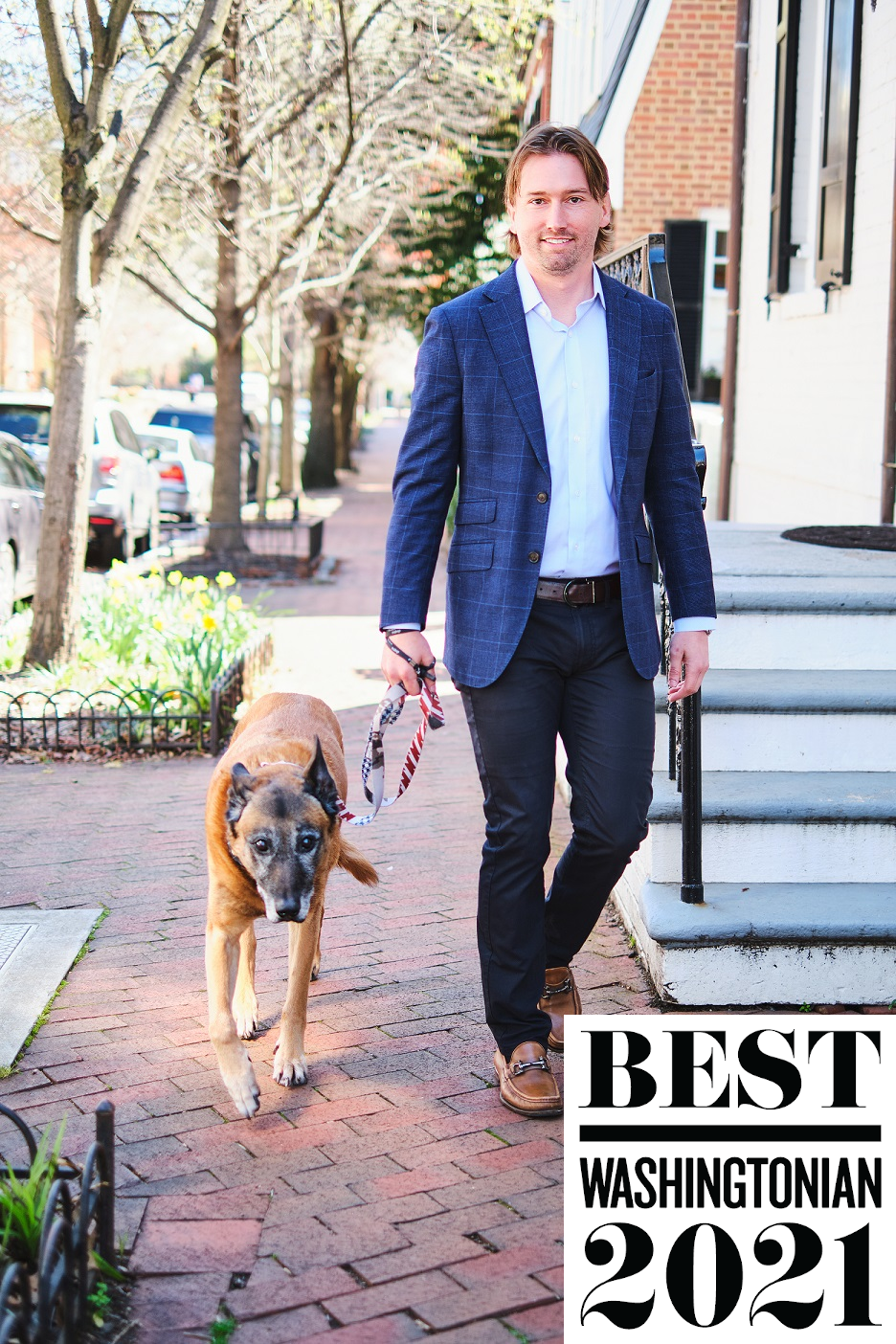 "Breathe the sweetness that hovers in August."
– Denise Levertov
Read on for everything you should do this month and discover lifestyle tips curated just for you!
Local News




It's back to school time! Help those in need.

Join Compass in supporting Everyone Home DC's 2021/22 Back to School Initiative. Everyone Home DC (EHDC) is an organization dedicated to supporting the needs of families in our community at risk of or transitioning out of homelessness. Everyone Home DC will be collecting funds to purchase and electronically distribute gift cards to families so that they can go back-to-school shopping with their scholars. Click HERE to donate.

The Olympians Next Door

As the world keeps an eye on the Olympics in Tokyo, Washingtonian took some time to profile local Olympian veterans to reflect on their time in the spotlight. From a handball player turned sales trainer for Nissan, to a rhythmic gymnast turned Orangetheory instructor, learn about their journeys, HERE.

Lifestyle Tips & Tricks
Don't Overlook These Hidden Costs When Rushing to Buy a Home in a Hot Market

In a housing market where almost half of U.S. homes sell within a week and prices are climbing at a rapid clip, it's easy for a buyer to overlook hidden costs in the quest to land a new home. That's all the more reason buyers – especially first-time buyers – should step back, breathe and consider all the costs involved.

Read more on USA Today


The Best Vegetables and Flowers to Plant in August

If the idea of gardening in the summer isn't sitting well with you this year, or if you've just been too busy to actually start your garden, don't worry. The crisp fall season is a great time to grow a slew of vegetables and flowers!

Courtesy of Good Housekeeping
The 26 Best Curb Appeal Ideas for Every Budget

Despite what you might think, improving a home's curb appeal doesn't have to cost a fortune. There are many tricks that real estate agents use to make their listings look great and sell faster on a budget. No matter what your budget is, there are ways to make your listing shine.


Read more on The Close
The Best Places to Travel in August

Is there any month more tailor-made for a vacation than August? The peak of summer is the perfect time to jettison all 9-to-5 obligations and indulge in a trip. If you're hoping to squeeze in a vacation before Labor Day, here are nine of the best places to travel in August.

Courtesy of Condé Nast Traveler
Featured Listings
© Compass 2021 ¦ All Rights Reserved by Compass ¦ Made in NYCCompass is a licensed real estate brokerage that abides by Equal Housing Opportunity laws. Information is compiled from sources deemed reliable but is not guaranteed. All measurements and square footages are approximate. This is not intended to solicit property already listed. Compass is licensed as Compass Real Estate in DC and as Compass in Virginia and Maryland. DC office: 202.386.6330. Maryland office: 301.298.1001. marketingcenter-dc-washingtondc