Celebrate this month by doing all the things you love.
Real Estate in the News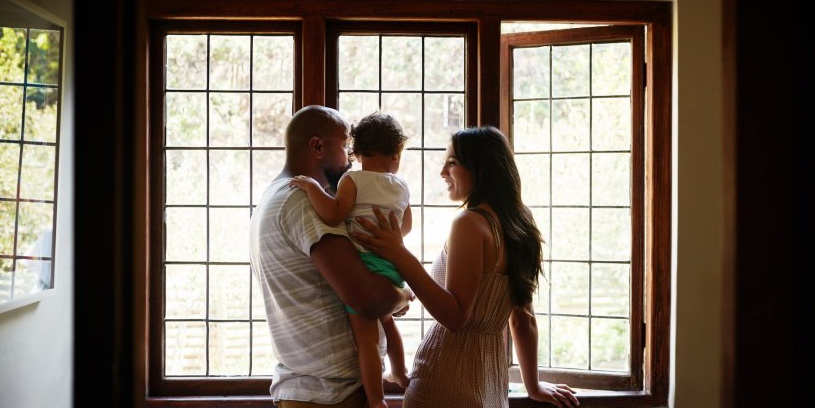 What to Expect From the Housing Market in 2021
Extended time at home is shaping how people live every day, as well as what they want from their home and where they want to live well beyond this current season. In 2021, here are a few trends shaping up for the housing market: Interest rates are expected to remain low but increase gradually. Average home prices will rise. Home inventory will remain low, despite plenty of new construction. Here's what experts are predicting for buyers, sellers, renters, and new construction in 2021.
Read more by U.S. News
Local Events
Ways to Keep Kids Active During COVID

Coaches, PE teachers, and medical experts agree: Children need to move. Check out some of Arlington Magazine's recommended activities HERE to get kids active and engaged during physical activity.
Lifestyle Tips & Tricks
11 Common Kitchen Design Mistakes to Avoid, According to Top Designers
As kitchens become more integrated into our homes and our daily routines, your cook space should reflect your personal style, whether you prefer all-white kitchens, kitchens with color, modern kitchens, or even a small kitchen. Veranda asked designers and architects from around the country to share the biggest kitchen design mistakes to avoid. These tips will help you explore your personal design aesthetic in the kitchen as well as the smallest accents are to your liking.
Courtesy of Veranda
Every 2021 Color of The Year

Pantone is the latest to reveal its prediction for the 2021 color of the year. See which shades you can expect to see in the coming year from some of the biggest names in paint. See the top shades Better Homes & Garden's know of so far.
Courtesy of Better Homes & Gardens
HGTV's Take on The Biggest Home Design Trends for 2021

After a year that guided many of us to spend more time at home, the new year is an opportunity to bring comfort and creativity to our living spaces. From calming Zen room ideas to stylish (and smart) approaches to home office design, HGTV is predicting 15 of the biggest interior design trends for 2021. Courtesy of HGTV
Featured Listings
© Compass 2021 ¦ All Rights Reserved by Compass ¦ Made in NYCCompass is a licensed real estate brokerage that abides by Equal Housing Opportunity laws. Information is compiled from sources deemed reliable but is not guaranteed. All measurements and square footages are approximate. This is not intended to solicit property already listed. Compass is licensed as Compass Real Estate in DC and as Compass in Virginia and Maryland. DC office: 202.386.6330. Maryland office: 301.298.1001. marketingcenter-dc-washingtondc