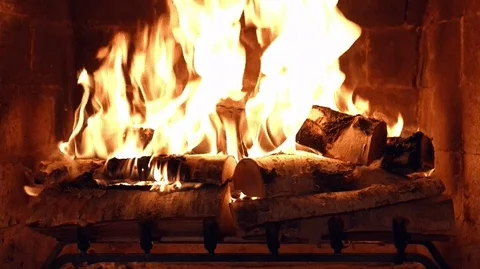 It's lit.
Local Events


Festive Holiday Destinations Near the DMV

Hit the road this holiday season to get in the festive spirit! Check out six destinations HERE that are within a short drive of the DMV, from Washingtonian.
Looking for local gifts?

Worried that the supply chain slowdown will delay Santa's sleigh or dim the lights on your menorah or kinara? Arlington Magazine outlines local shops and makers with holiday gift ideas to help you make the season merry and bright. Read more HERE.

Try These Alcohol-Free Spirits This Holiday Season

Fueled by consumers' interest to drink less alcohol or cut it out entirely, many brands have come out with alcohol-free spirits that look and taste just like the real deal. These zero-proof creations can be used to whip up mocktails, in conjunction with alcohol in order to cut back on a drink's ABV, or, in many cases, enjoyed entirely on their own.

Courtesy of Real Simple
Designers Share the Interior Design Trends They're Most Excited About for 2022

2021 has looked a bit more similar to 2020 than we hoped, but that has meant we've continued to lean into our homes for creative inspiration this year. While we are crossing our fingers for more cocktail parties and jet-setting come 2022, appreciation for our homes as sanctuaries is here to stay.

Courtesy of Veranda


The Best Holiday Destinations for 2022

As the green shoots of travel turn tall, towering oaks, 2022 is a chance for us to reconnect to the best holiday destinations in a deeper, more authentic way. We'll be reminded often of why we travel; those sparks of curiosity and adventure will be fanned to roaring flames, and as travel steadily finds its way back into our lives, we'll appreciate every moment that comes with it!

Courtesy of Condé Nast Traveller
Featured Listings
© Compass 2021 ¦ All Rights Reserved by Compass ¦ Made in NYCCompass is a licensed real estate brokerage that abides by Equal Housing Opportunity laws. Information is compiled from sources deemed reliable but is not guaranteed. All measurements and square footages are approximate. This is not intended to solicit property already listed. Compass is licensed as Compass Real Estate in DC and as Compass in Virginia and Maryland. DC office: 202.386.6330. Maryland office: 301.298.1001. marketingcenter-dc-washingtondc