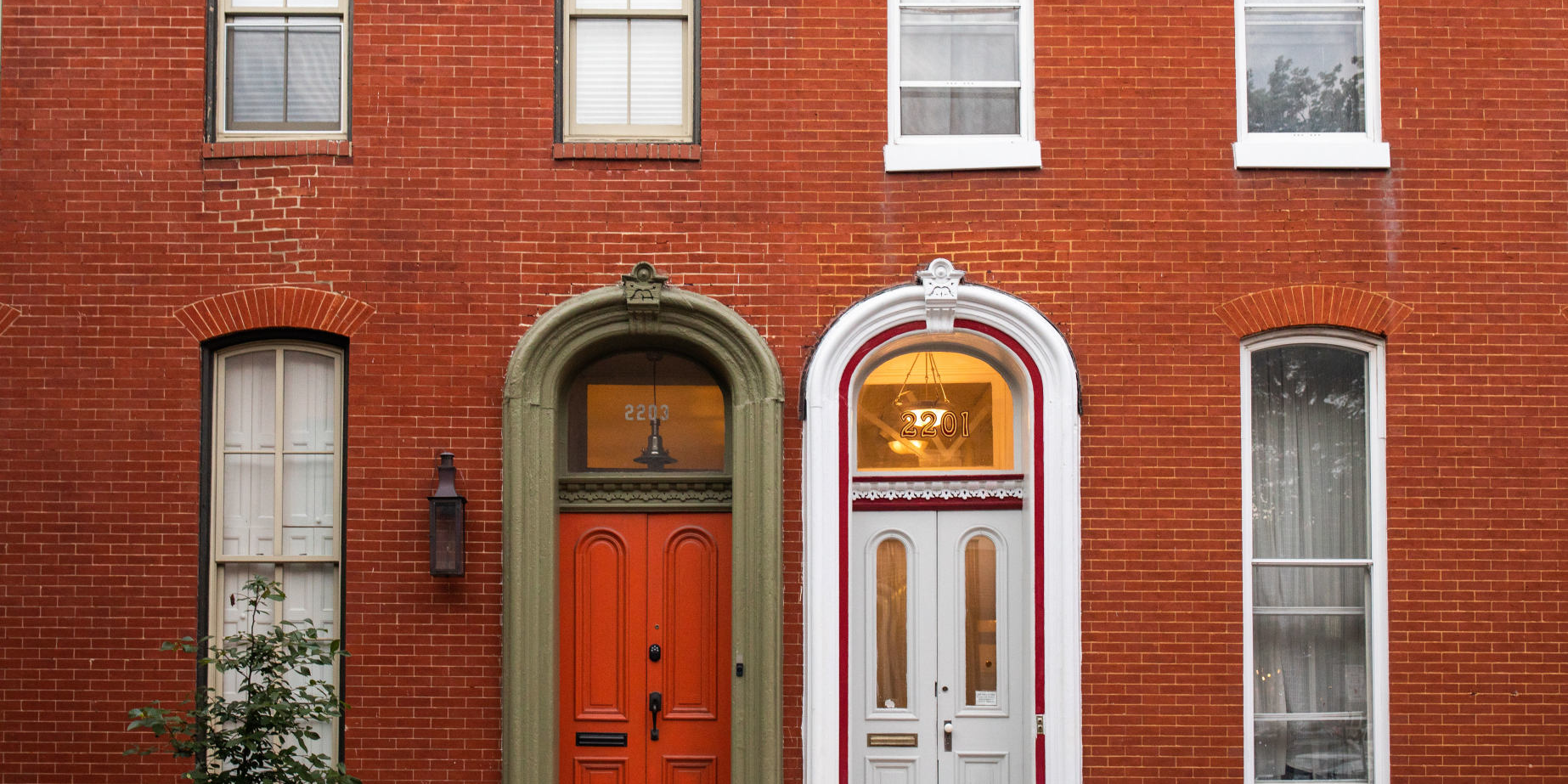 Real Estate in the News
The top housing markets heading into 2021
Millions of Americans have embraced the work-from-home life. And the shift toward remote working is beginning to influence where people call home. A new report identifies the housing markets that are poised to be the strongest in 2021 across the country. Realtor.com ranked cities based on their projected home sales and price growth.
Read more here by Market Watch
Local Events
9 Ski Resorts Near the DMV
Looking to hit the slopes this winter? The DMV is lucky to have several resorts within a short drive for those looking to participate in their favorite winter sport. Washingtonian profiled some of the best in the area.Check it out HERE.
Sip, sip, hooray
While the temperatures have dropped, there are still plenty of outdoor options to enjoy a warm winter beverage. Arlington Magazine compiled 15 of their favorite outdoor venues for a festive drink. Check it out HERE.
A Love Letter to Baltimore
From the 19th-century fieldstone factories to the Old Bay Hot Sauce, Baltimore Magazine compiled an unranked, unofficial, unobjective love letter to Baltimore. Read on HERE to share some love with Charm City.
Lifestyle Tips & Tricks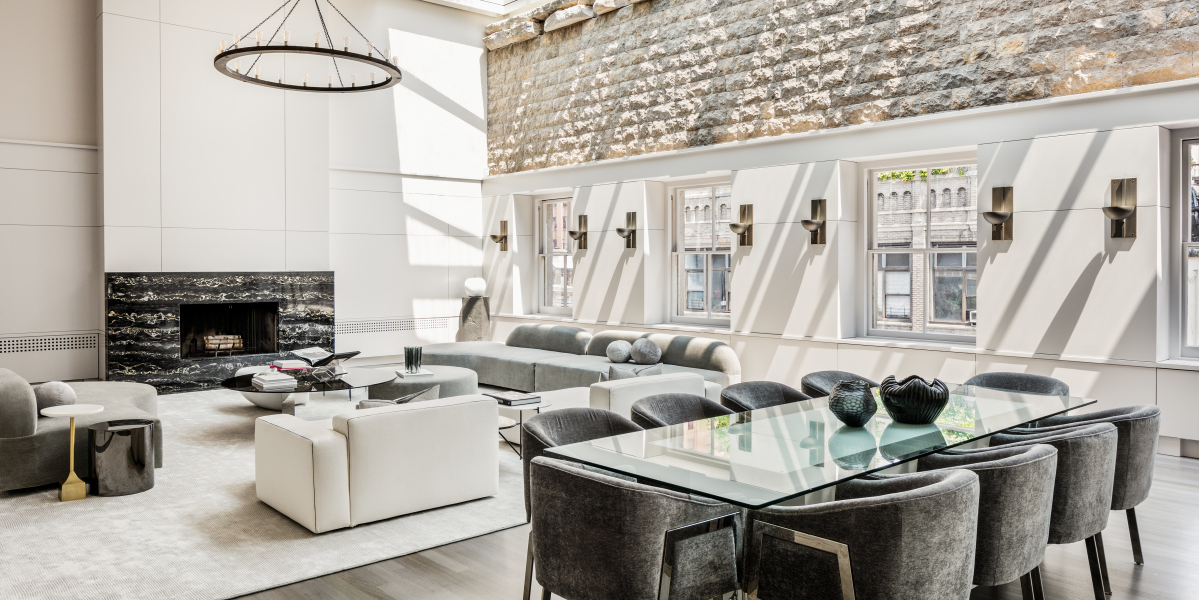 What could Compass Concierge
do for your home in 2021?
With the predictions of an earlier spring market, we're here to help you get ahead and start prepping so you can maximize your home's value. Exclusive to Compass, our Concierge program helps you easily prepare your home for sale by fronting the cost of home improvement services so that you can sell it faster and for more money. Whether you're facing basic wear-and-tear or your home requires more significant upgrades, Concierge has the power to transform a property — and the price it can claim.
Click here to learn more about our Concierge program.
Interior design trends 2021 –the 12 biggest looks for the New Year
It's been a long year, so we have good reason to rejoice when thinking of the interior design trends coming up in 2021, from the growing importance of sustainable materials to elegant elements of individuality and uniqueness, our 2021 with sensational style.
Courtesy of Homes & Gardens
Creating the Ultimate 2021 Self-Care Routine
Smaller, more attainable goals add up to create a big impact. Experts share all of their best self-care tips they've learned while on the clock, including small life changes that can help you feel less stressed, more fulfilled, and feel more energized to conquer your goals in 2021.
Courtesy of Good Housekeeping
Featured Listings
© Compass 2021 ¦ All Rights Reserved by Compass ¦ Made in NYCCompass is a licensed real estate brokerage that abides by Equal Housing Opportunity laws. Information is compiled from sources deemed reliable but is not guaranteed. All measurements and square footages are approximate. This is not intended to solicit property already listed. Compass is licensed as Compass Real Estate in DC and as Compass in Virginia and Maryland. DC office: 202.386.6330. Maryland office: 301.298.1001.marketingcenter-dc-washingtondc
Want to stop receiving our emails? Unsubscribe now.