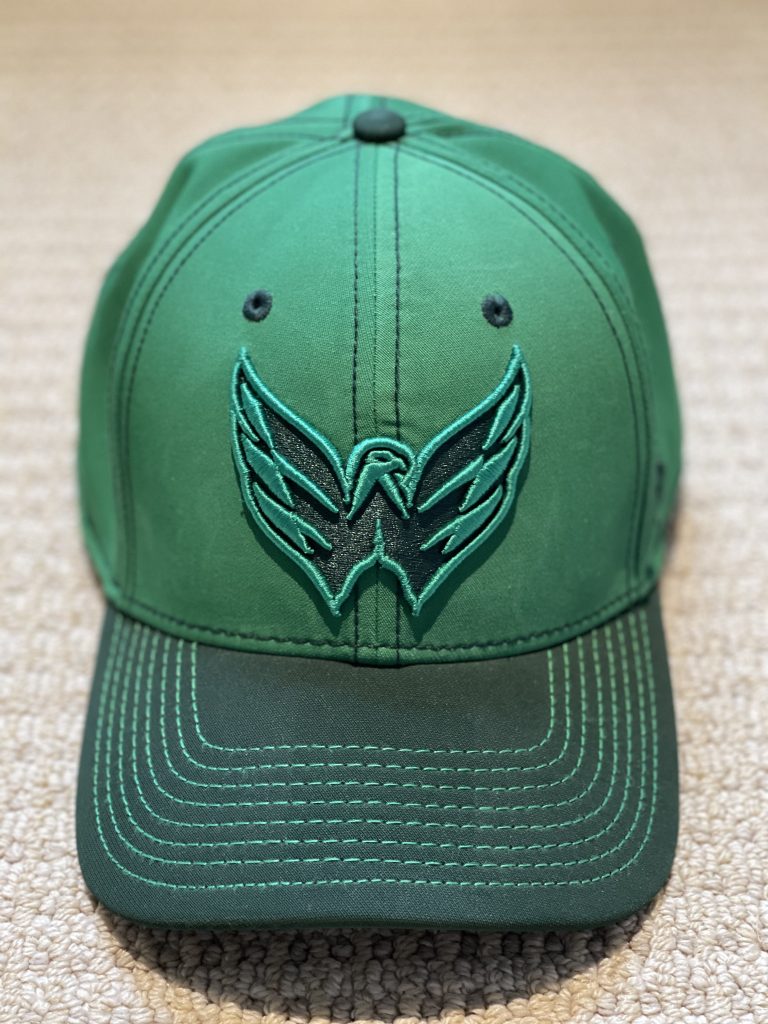 Wishing you good luck, blessings, and happiness.
Local Happenings
Peak Bloom is Coming!

The National Park Service announced that peak bloom will come to the Cherry Blossoms between April 2-5. Looking to enjoy the famous flowers? Check out Washingtonian's Ultimate Cherry Blossom Guide HERE to learn more.
Lifestyle Tips & Tricks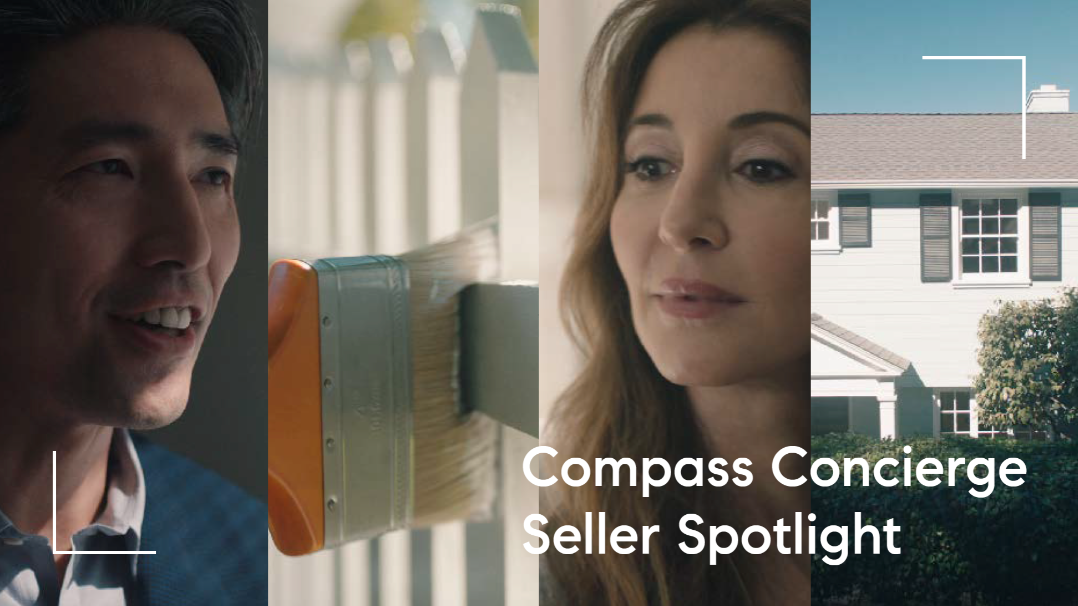 Maximize the Value of Your Home This Spring
Compass Concierge can help you increase your home's value and sell as fast as possible. This unique program is helping sellers from coast to coast. I wanted to share some of these powerful seller stories with you so that you can see what real Compass clients are saying about the power of Compass Concierge.Once you've watched the following video, I'd love to chat more about how Compass Concierge could directly benefit you. I look forward to connecting soon!
Watch How Compass Concierge Can Help
Closet Organization Ideas That'll Make Your Space Feel So Much Bigger

A clean, organized closet streamlines your morning routine, and all that extra space gives you an excuse to expand your wardrobe. If you want to make the most of your space, try some of these closet organization and storage ideas from House Beautiful.
Courtesy of House Beautiful
Featured Listings
© Compass 2021 ¦ All Rights Reserved by Compass ¦ Made in NYCCompass is a licensed real estate brokerage that abides by Equal Housing Opportunity laws. Information is compiled from sources deemed reliable but is not guaranteed. All measurements and square footages are approximate. This is not intended to solicit property already listed. Compass is licensed as Compass Real Estate in DC and as Compass in Virginia and Maryland. DC office: 202.386.6330. Maryland office: 301.298.1001. marketingcenter-dc-washingtondc