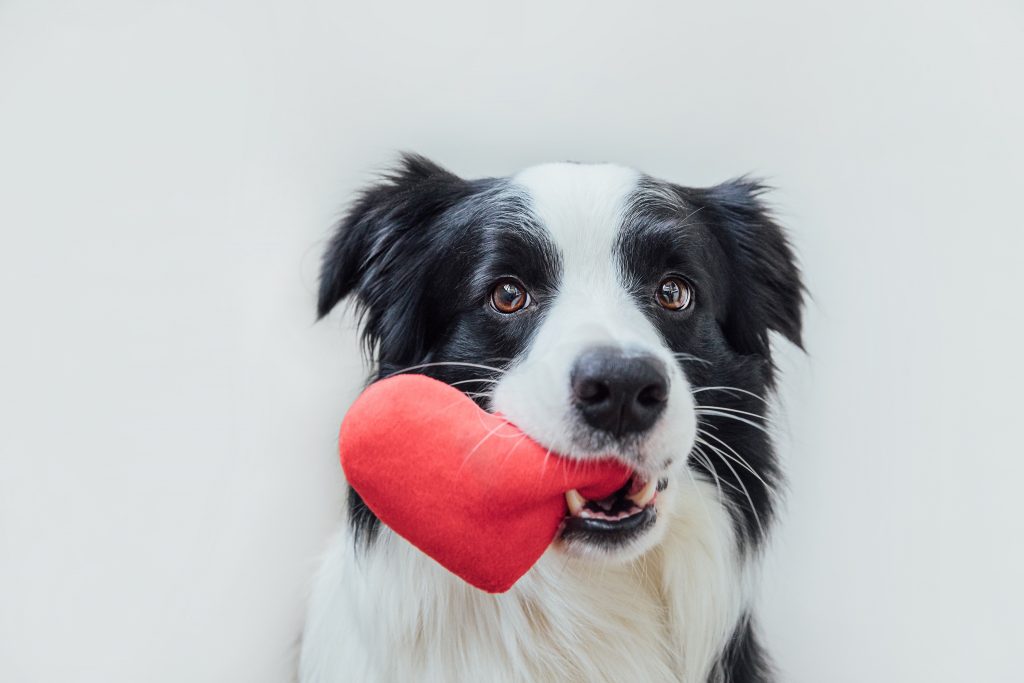 Though February is short, it is filled with lots of love.
Local Events


Michelangelo's Sistine Chapel: The Exhibition @ Tyson's Corner Center

Michelangelo's Sistine Chapel Exhibition, is a collection of Michelangelo's renowned ceiling frescoes from the Vatican's Sistine Chapel, reproduced in a format that allows viewers to get face-to-face with the masterpieces. Through more than 30 artfully displayed reproductions, this innovative presentation brings world-renowned pieces just a few feet away from the audience.
National Geographic Museum Reopening

After being closed for nearly two years, the National Geographic Museum will reopen this February. Free registration will be offered through the end of the month, with pre-registration for tickets available on the museum's website. Two new exhibitions will welcome you back: Once Upon a Climb: Stories of Everest and The Greatest Wildlife Photographs.
5 Benefits of Sleeping Naked

Could what you wear to bed make a difference in how you feel in the morning? According to research, the answer might surprise you. Although only about 17 percent of the population sleeps in the buff according to one study, more people should probably try it. After all, sleeping naked can make your waking hours better.

Read on…
Featured Listings
© Compass 2022 ¦ All Rights Reserved by Compass ¦ Made in NYCCompass is a licensed real estate brokerage that abides by Equal Housing Opportunity laws. Information is compiled from sources deemed reliable but is not guaranteed. All measurements and square footages are approximate. This is not intended to solicit property already listed. Compass is licensed as Compass Real Estate in DC and as Compass in Virginia and Maryland. DC office: 202.386.6330. Maryland office: 301.298.1001.