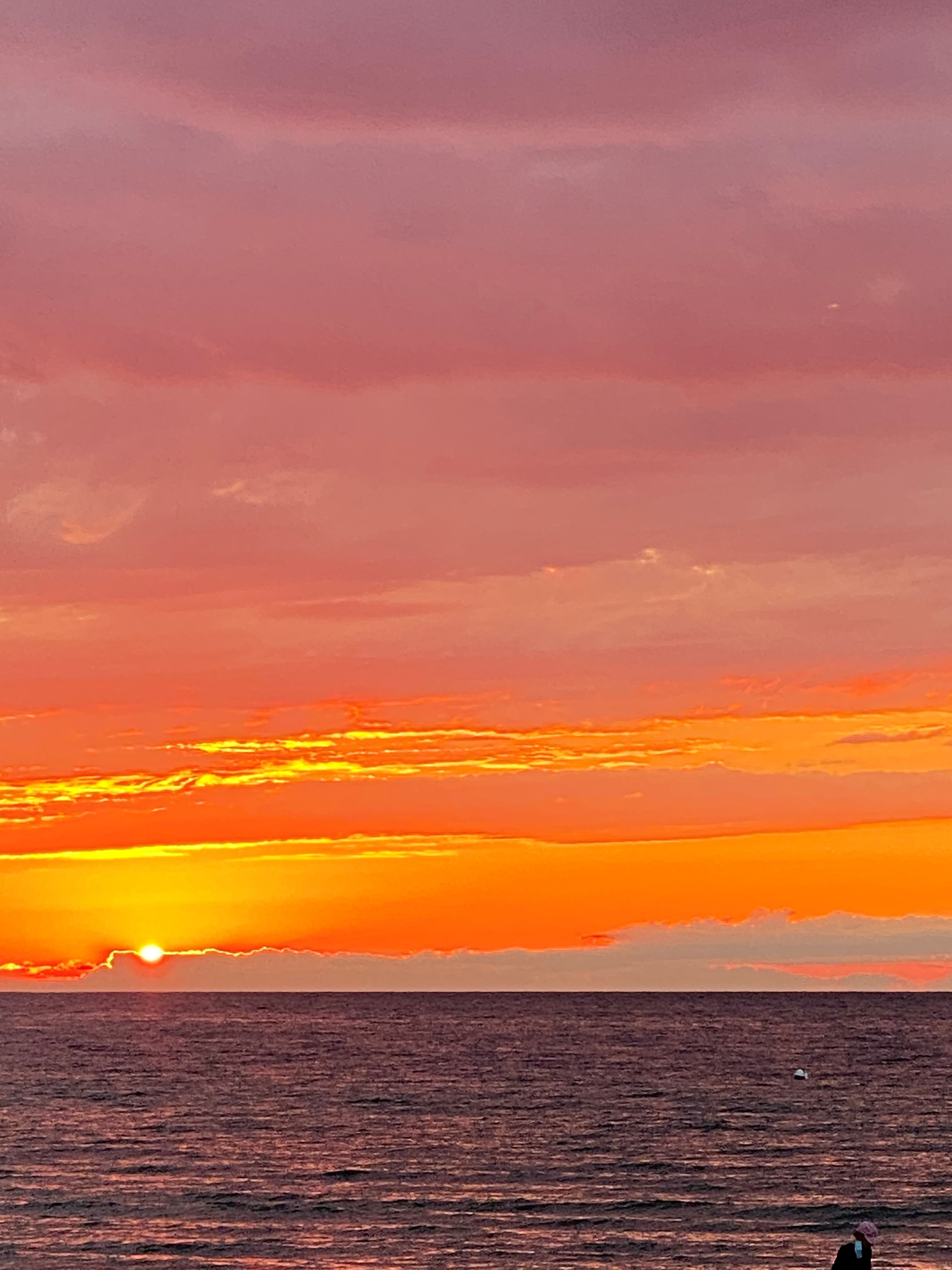 "Summer afternoon—summer afternoon; to me those have always been the two most beautiful words in the English language." – Henry James
Local News


Chill Out This Summer


With temperatures rising, there's no better way to cool off than some ice cream. Washingtonian has highlighted some of the newest DC-area ice cream shops HERE.
Get Your Kicks on the Mall

Athletes who rely on the fields around the National Mall for recreation can rejoice — the National Park Service has opened its reservation system for 24 athletic fields around the Mall. Learn more about the improvements made from DCist, HERE.

Lifestyle Tips & Tricks
Tips For a Successful Open House For a home on the market, a Sunday open house feels like a tradition to most home sellers, real estate agents and curious neighbors who love to peek inside properties on their street. Still, an open house can be a productive way to show a home, take a tour and connect with a real estate professional. Here are 10 tips for both buyers and sellers to make for a successful open house!

Read more on U.S. News
10 Bountiful Plants to Grow in the Heat of July



With the hottest days of the year upon us, you may think it's too late to plant a few last vegetables and herbs—but don't fall for this misconception. Here, we take a look at 10 different types of flowers, vegetables, and herbs that thrive in the heat of July. Happy planting!

Courtesy of Veranda


Refreshing Summer Cocktails to Cool Off with This Season

Nothing tastes better than cooling cocktails at the end of a hot day. After a day at the beach or working outdoors (or if you're hosting a patio get-together), these summer cocktail recipes are the perfect way to punch up any menu.

Courtesy of Better Homes & Gardens
Featured Listings
© Compass 2021 ¦ All Rights Reserved by Compass ¦ Made in NYCCompass is a licensed real estate brokerage that abides by Equal Housing Opportunity laws. Information is compiled from sources deemed reliable but is not guaranteed. All measurements and square footages are approximate. This is not intended to solicit property already listed. Compass is licensed as Compass Real Estate in DC and as Compass in Virginia and Maryland. DC office: 202.386.6330. Maryland office: 301.298.1001. marketingcenter-dc-washingtondc